How to Start an Online Store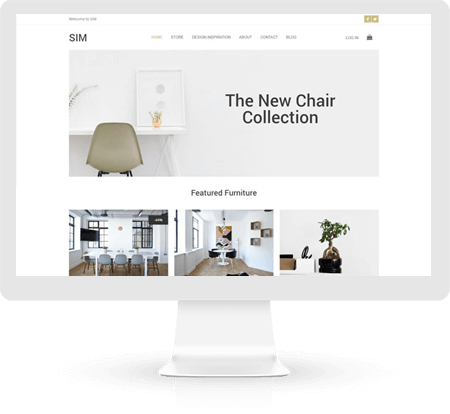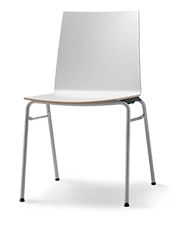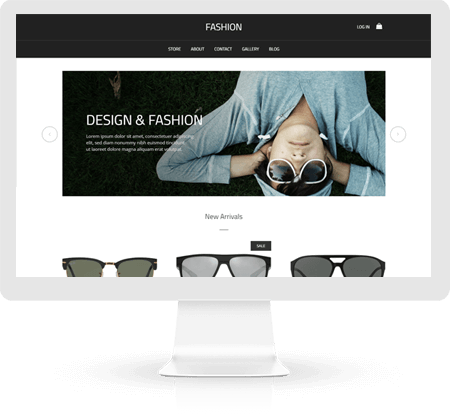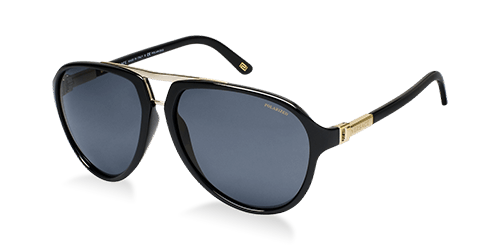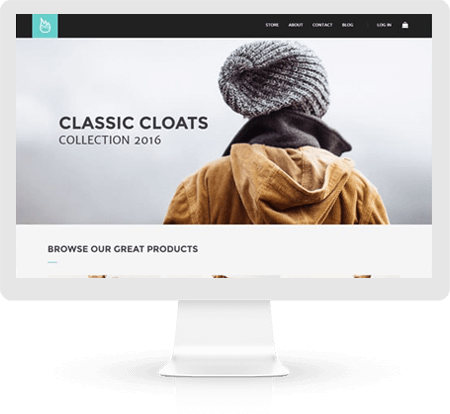 Start or grow an online business.
With Simvoly you can create a stunning online store in just few minutes with these 3 easy steps
Pick an Online Store Theme
We've created amazing new themes that are perfect for any online store idea.
Add Products
In Simvoly we simplified the process to a minimum. You can sell physical products, digital or services.
Professionally Designed Themes
The looks of your website is one of the main selling points for your products. Select a beautiful theme and start selling today.