Create a Stunning
Online Store
Build a beautiful online store to grow you business.
14 day free trial. No credit cards
Every Idea Needs a Great Website
With Simvoly you can set up your store and start selling in minutes.
Grab Everyone's Attention Right Away
Our amazing store designs will grab your visitors attention and increase your sales. Having a great looking website means that you are serious about the quality of what you do.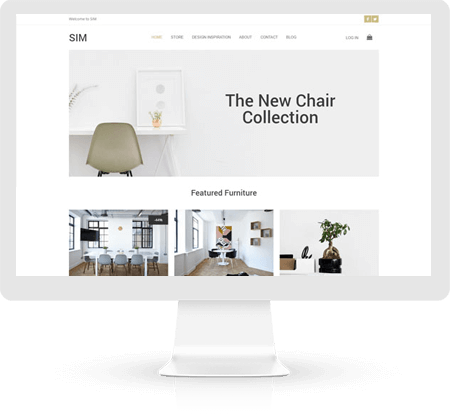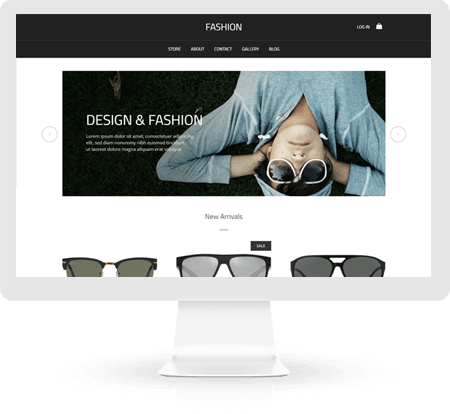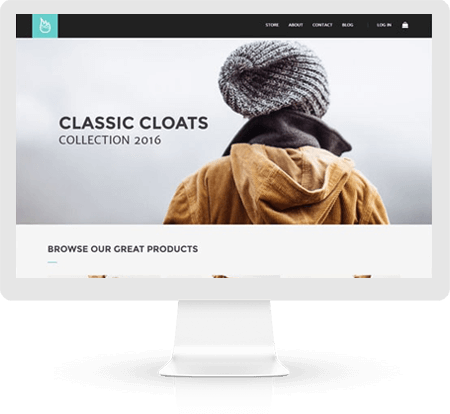 Track Your Orders
With Simvoly you can easily track your orders, keep inventory and do all that from either your computer or your mobile device.
Secure Payments
All transactions are encrypted and secure. You can accept payments with various methods (credit cards, paypal, bank transfer and many more)
Professionally Designed Themes
The looks of your website is one of the main selling points for your products. Select a beautiful theme and start selling today.
Your online store will look amazing on any device. We know how important it is to have a great looking website on phones and tablets. That's why everything you build with Simvoly is made to look stunning and easy to use.
Our most important goals are simplicity and security. That's why all Simvoly and third party domains connected to a website are automatically secured with a SSL certificate for free. Your store are now encrypted and totally safe. In addition, with Simvoly you can receive payments with all major credit cards and PayPal.
In Simvoly we don't believe in charging you for what you sell in your online store. Everything you make is all for you. All our plans are with 0% transaction fee on our end. Start your business and don't worry about sharing your profits.