GROW YOUR BUSINESS WITH A STUNNING WEBSITE
Your business needs a website?
Bring people to your location with a beautiful design. Simvoly is the fastest and easiest way for anyone to create a website or online store.
Control your business from one place
You don't have to spend tons of money and time on a website anymore. Simvoly is your own online assistance helping you grow your brand and identity online.
Simvoly is not only one of the easiest ways to build a website but we want you to succeed.

Our live chat support is always available to give you tips and advice on your market approach. We know it's hard and that's why we are here. Here are the 17 Essential Parts Of A Successful Business Website.
...here some more about the platform
Website building to a new level. It's super smooth, fast and easy to style your website the way you want.
Our powerful drag & drop builder gives you the freedom to craft your website in countless ways.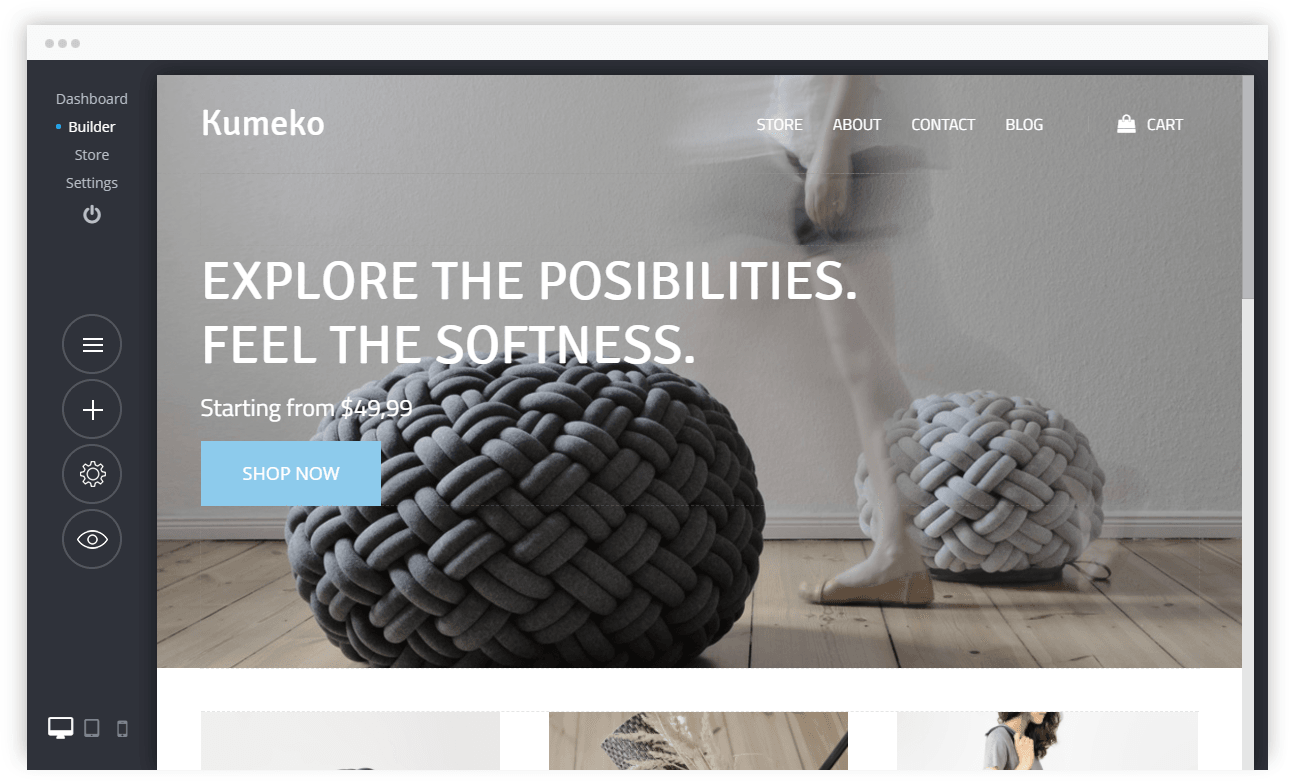 Your website is automatically adjusting great on mobile devices. The mobile view modes allow you to review your design and make adjustments if needed.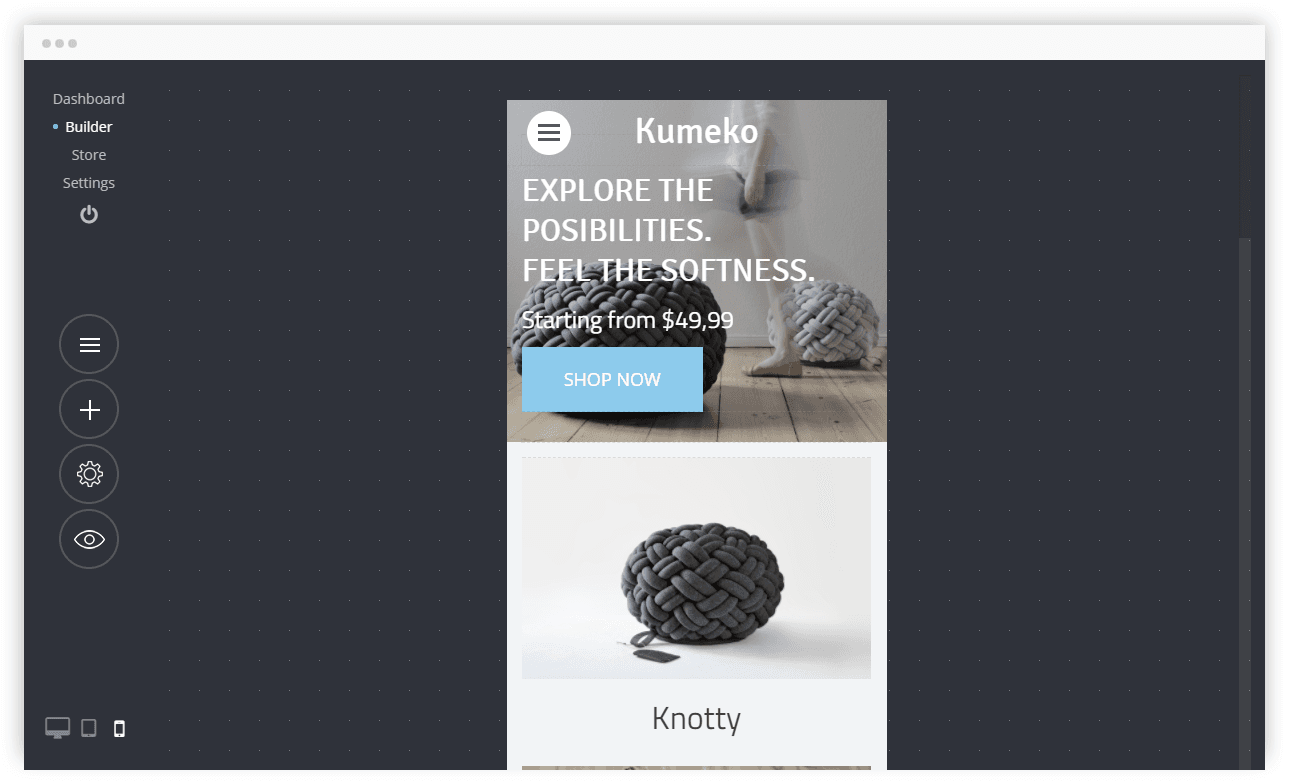 Put your thoughts into a blog post and share it with your social media followers. Grow a community and audience to help you grow your business.